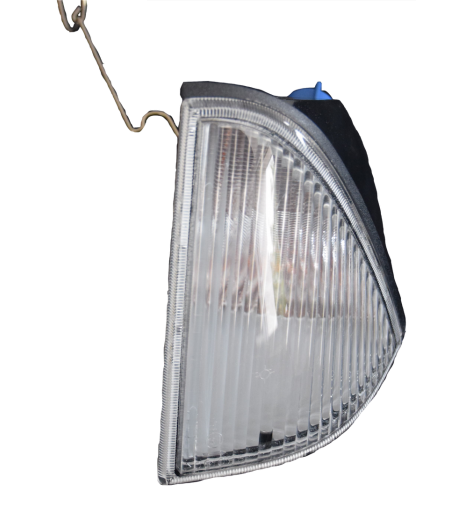 orem ipsum dolor sit amet, consectetur adipiscing elit. Nulla nec neque vel sem imperdiet hendrerit in hendrerit orci. Pellentesque turpis tortor, fringilla sed metus sit amet, posuere fermentum lorem. Donec a orci risus. In sit amet iaculis nibh, non accumsan sapien. Vivamus ut augue ut ipsum venenatis dictum eu a nisl.
Description
This section is a product long description. It should appear under the attributes table or in the description tab. Before that, you should see the price, SKU and shipping options (all can be disabled). The attributes also can be disabled.
Product Page Layout
You can modify the product page and product listing layout by clicking on the admin options links located under the image.
Theme Mode d'Integration de theme avancé
Currently, [Show Catalog block] is being used on the main product listing.
If the catalog pages are not displayed correctly within your theme layout you can test a different integration method.
Click here to proceed.
Caractéristiques
Couleur

Blanc

Taille

Grand

Poids

130

lbs